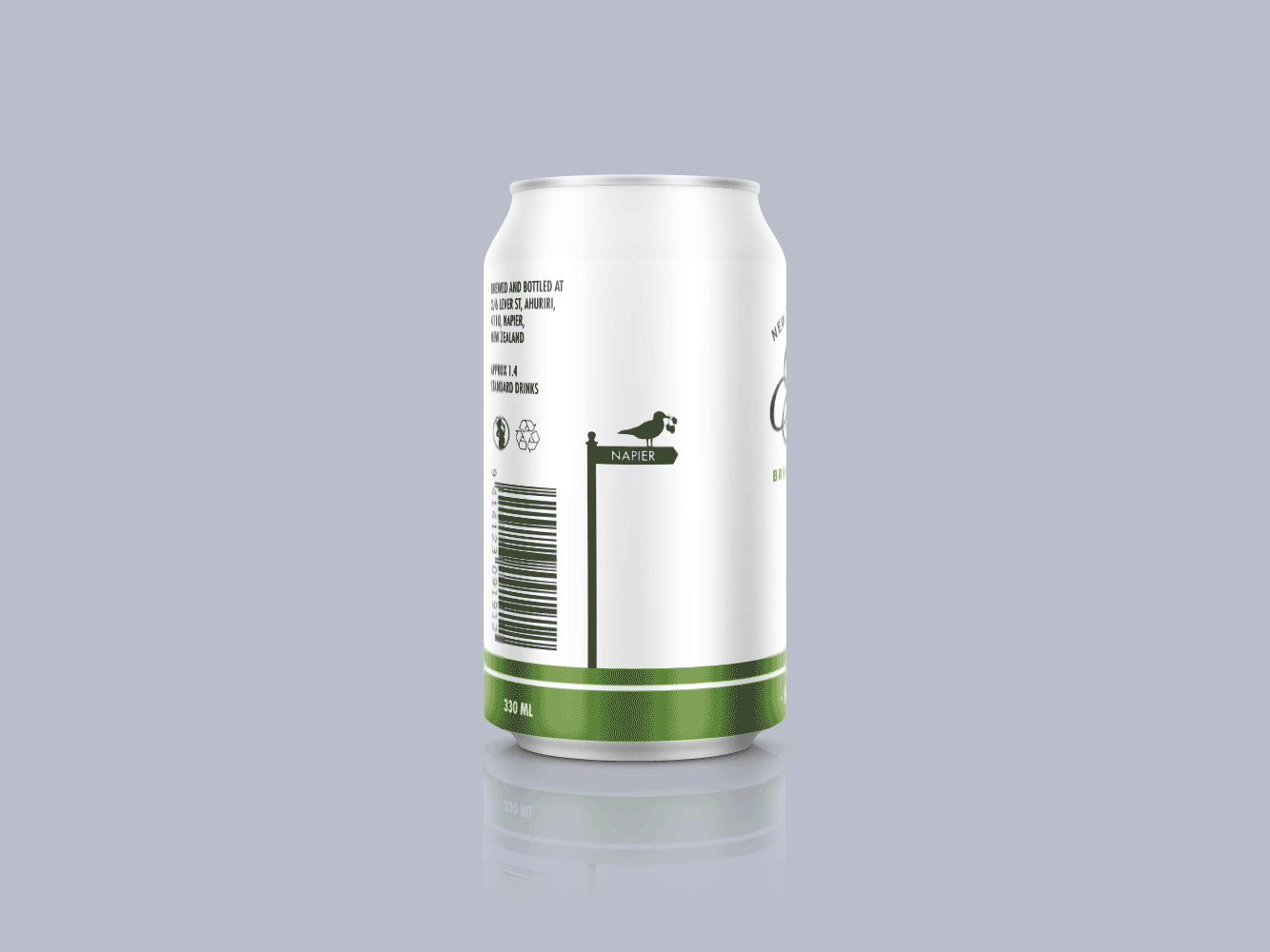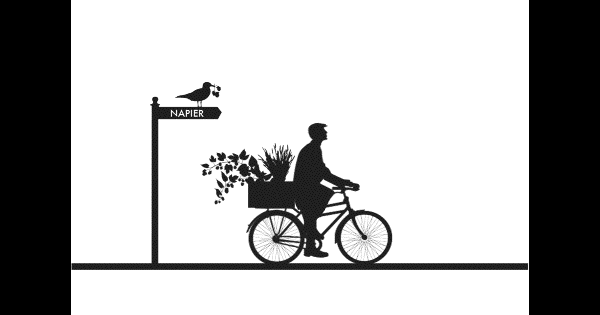 BRIEF:
To develop a brand and design for both a beer label and can destined for the UK Market.
BACKGROUND:
The challenge with this brief was to develop a beer brand for the Easthopes that could stand on it's own, separate to their already successful wine brand. Apart from the name the brand could not bear a resemblance to the existing wine brand.
This called for in depth research of the Easthope family name to develop a brand story that still rang true to the name and to the area, Hawke's Bay, where the beer was being made.
Fresh Designs certainly felt like we have struck gold with the brand story. We discovered that the Easthope forebears were bicycle manufactures prior to their emigration to Hawke's Bay. With Hawke's Bays fame for cycling growing it made sense to use this as the core of the brand story and the main feature on the label. The beer logo-type is sympathetic to the original early 19th Century Easthope bicycle manufacturers logo. Silhouette illustrations of a vintage cyclist cycling along the Napier waterfront will change out for each beer varietal. The vintage style of the cyclist and bicycle are not only a nod to the Easthope forebears but also a nod to the art deco style that Napier is famous for.
The Savvy Pale Ale sees the cyclist transporting the ingredients, the hops, barley and some savvy grapes on his way to the brewery in Ahuriri. The Manuka Summer Ale has the cyclist transporting a bee hive on the back highlighting the manuka ingredient in the beer. The ever present seagulls along the Napier waterfront will play an active part in the illustrations. Stealing a hops branch and flying away screeching from the bees buzzing around on the respective labels - can't wait to see what they'll be up to next!
The wrap around style of the labels illustrates the meandering journey the cyclist takes to the Brewery along the Napier cycle path.
Best of all these craft beers will be a great advertisement for some of the best features of Hawke's Bay to consumers in the United Kingdom.
OUR PART:
Brand Development, Concept, Label Design